SALES
Our friendly, efficient sales team handles phone and Internet requests for a diagnosis, estimate, quote or expert help.
SERVICE
Our service staff are friendly, knowledgable, helpful and are always aware of how much inconvience transmission troubles can cause. We try our best to minimize your troubles and the disruption to your life and business.
TECHNICAL
Our technical staff are truly expert transmission technicians. They diagnose and troubleshoot your problems saving you time and money because many times the issues are minor, not requiring major work.
---
---
THE RIGHT TOOLS AND EQUIPMENT
Every remanufactured transmisison (pre-rebuilt) is Dynomometer Tested. This guarantees it meets performance specifications BEFORE it is placed in your vehicle! As well as our years of expertise, we have the latest and best tools and equipment to rebuild transmissions. Even a qualified transmission technician cannot do quality work without the right tools and equipment. We do the job right ... at the right price.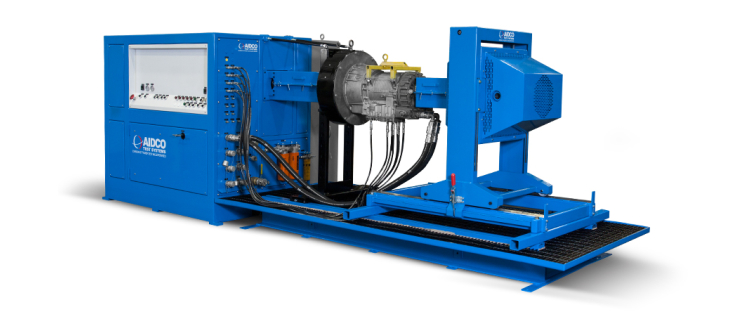 HIGHER STANDARDS
Our transmissions are remanufactured to OEM or BETTER standards. You just can't beat the quality. Hundreds "In Stock" means you don't have to wait for a transmission rebuild. We have yours in stock and can install it in as little as one day.

We have free towing, rental vehicles, pickup and delivery and the nicest most knowledgeable staff imaginable. We are here simply to take the troubles out of transmission troubles and get you back on the road with the least inconvience to you as possible.

229 South Coast Highway
Oceanside, CA 92054
888-319-2220 Toll Free
760-733-3510 Local